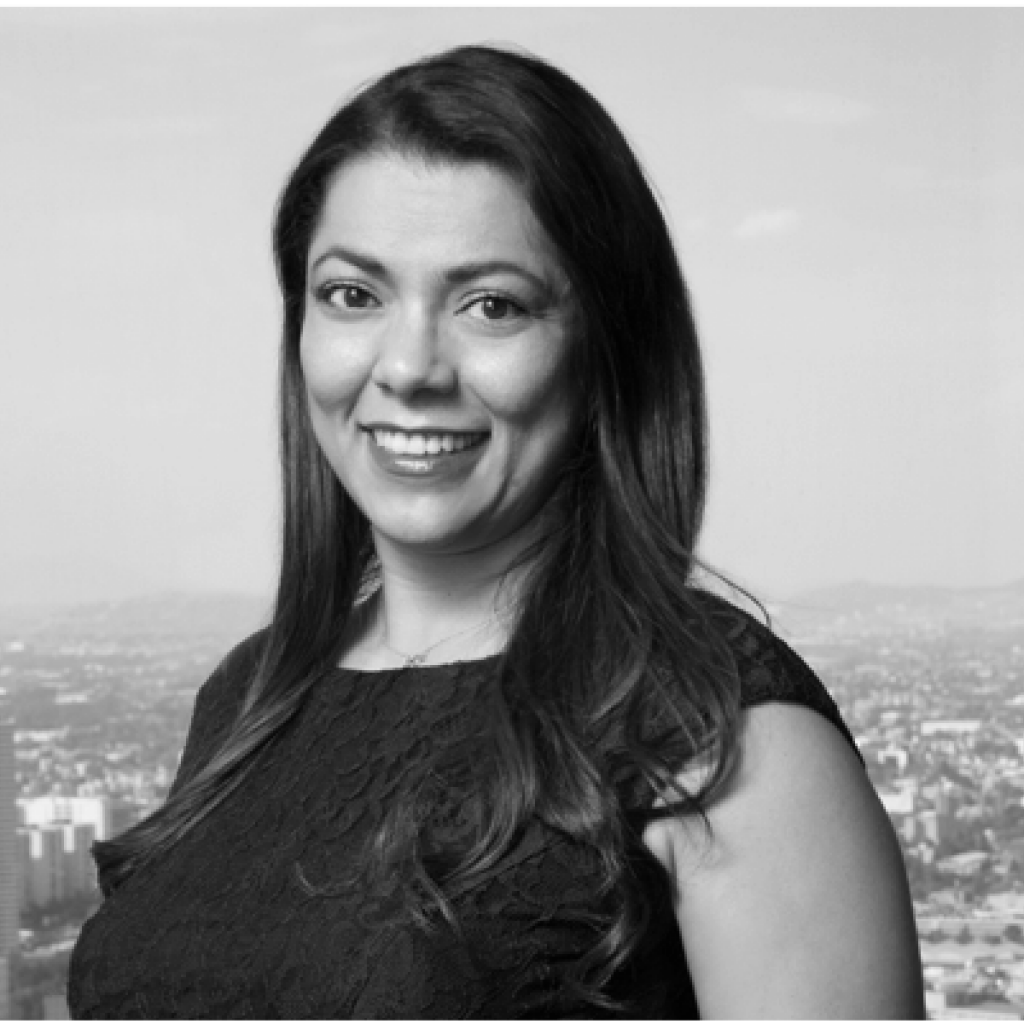 Returning to the office is not a return to our old habits!
We are now different persons, we might learnt some things, we might developed new skills, we might found we care different things, people, situations, new passions and lifestyle, new ways of being and relate to others, to collaborate vs the ones we used to be before pandemic.
The brain, once panic getting into an uncertain, complex and out of proportion situation back in early 2020, has found a new normal, a new comfort zone at home office, so, as we get closer to back into the office physically, the brain starts ringing red alarm bells seeing a new challenge upfront, and torture ourselves over the situation, again uncertain, complex as we might come up with hybrid new schemes and we still have health challenge since we, globally aren´t out of the pandemic completely, actually, new variances arise every day, and we still in the storm, trying to catch all challenges to feel save and certain again.
We really cannot deny uncertain is the new normal, and the challenge is not about hold on to our certainties but embrace uncertain and create together our new reality, learning how to navigate into an uncertain world, which will continue this way, like it or not, and design our world, our future our new way of enjoying life.
We do lots of scenarios planning, list pros and cons, agonize over ifs and buts. When it gets too confusing, our mind distract ourselves so we don't have to feel the anxiety about change coming up again.  We even fool ourselves into thinking that where we are is perfectly fine, and we don't need to make a change at all. In doing all this, we keep ourselves trapped.
How to embrace uncertainty and make ourselves comfortable navigating it?
1. Allow you to feel the emotions around this situation
Culturally, we have a lot of constrains to feel and allow us and others to express emotions and talk about them, but this it's a game changer. Emotions are energy and need to be expressed, released and transform into positive energy to be more productive, focus and happy. As we are going back to the office, somethings may be loose, the productivity due to transportation time, time spend with family, the possibility of taking lunch together, etc., this are unavoidable loses, so, try to accept the current situation and let yourself feel the longing for what's missing it´s important to value them and be open to find new possibilities to create them.
Same process happens in professional environment, for example, when something keeps feeling off in your current team or job, rather than trying to figure out how to pivot, and find a quick response to cope it, give yourself some space to feel what's actually lacking, what´s missing and what you really wish for.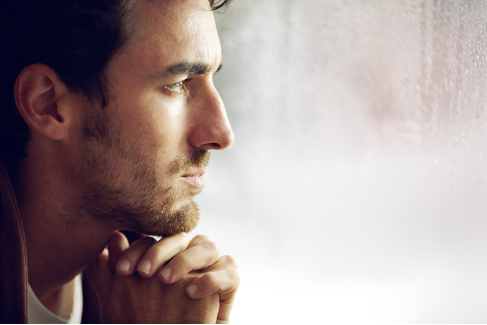 Shift from what your head is thinking to what your heart is feeling.
Your heart may reveal a different perspective. Maybe what you're really longing for is a deeper connection to your purpose or the people around you. Maybe it's more creativity, or increased ownership. This is your inner wisdom, and it's teaching you what you really want and need, so you don't repeat old patterns in new situations.
As you do this exercise, your own creativity will arise and come up with some new alternatives to take care of what´s missing and new possibilities to create it.
2. Remember you have more choices than you think
When we feel anxious our brain start a circle of repetitive thoughts of what´s not working, triggering more complex emotions, frustration, fear, confusion and lack of objectivity to face any situation so it´s harder to face a breakpoint and makes anything appear as a difficult decision. Change it's inviting us into a new adventure.
So rather than worrying about taking the wrong path or obsessing about what to do next, celebrate uncertainty since it´s the opportunity to find new options to shape an exciting future. Any story we choose to tell ourselves, either "I can´t stand this challenge and find any new way to raise" or "This is a great opportunity to learn something new, grow and create a new future", this story will determine our energy to face it. Tell both stories to yourself and notice the shift in energy from one perspective to the other and choose what will work best for you.
Realize about the back off thoughts vs moving forward thoughts and ask yourself, ¿Who would you be without that thought? ¿Who do you want to be next? ¿How do you want to show up in live? ¿What possibilities can be created working with team partners in site collaboration? There are so many empowering choices that can be made. Rather than agonizing about what you may lose, envision a picture of what could you, your team, your colleagues and organization be possible winning.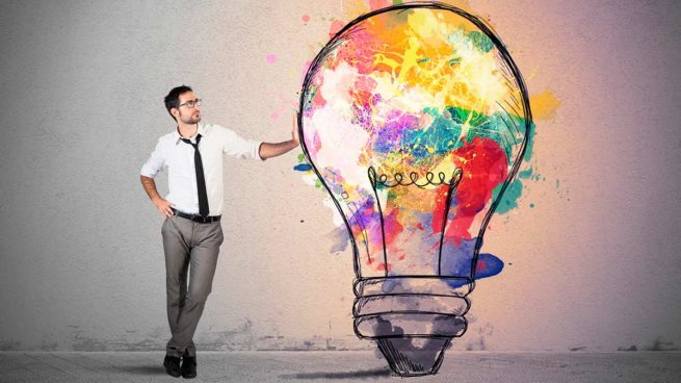 3. Adopt an explorer curious mindset
Explorers deal with and do what they have to in the moment, while courageously following the direction they want to move into. Explorer mindset will not always be the most linear path, but it´s a fulfilling journey of discovery that will take you closer to the place you and your inner self seek for. The explorer mindset gives you the freedom to try the things that could get you unstuck. We are not the same person before pandemic and hybrid scheme, the explorer will allow you to notice what's working and why you do it, what have you learn and what small steps could be taken to move into the direction you want to go and take care of what we care about. These steps will be clarifying and help you move forward without the overwhelming pressure of having to figure out the perfect plan, but the needed baby steps to start the new path with the openness to find new ways to relate to your role and even ve able to add more value than before.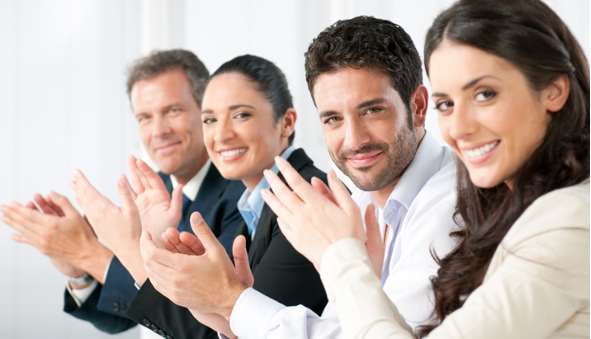 So, next time you find yourself overwhelm by uncertainty of change without knowing what to do next, do not waste valuable time and energy treating it as an issue that needs a immediate fix. This will most likely keep you stuck trying to solve a problem that might not be a problem. Instead, pay attention to what you feel you might lose because of the change. Let the answers come from your heart and inner wisdom. Remember that you have more choices than you think and can take clarifying steps when your share your concerns with others that will lead you, your team and your organization jump to new possibilities. Be the leader who flows with life rather than pushes against it. Be the leader who inspires others to embrace uncertainty as opportunity to create a new future together.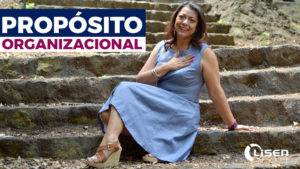 Temario: Introducción Video: Propósito Organizacional Podcast: Propósito Organizacional Infografía: Propósito Organizacional Conclusión Has escuchado que a los milenillas y Centennials les importa que las organizaciones
Leer más »